About Me
I am a Full Stack Developer with more than 4 years of experience and can assure you to deliver the best quality product with Pixel Perfect design and High Coding Standards.
My expertise lies in a wide range of web application development technologies, including ReactJS, NextJS, TypeScript, Redux which are utilized to assist businesses in creating a range of web applications.
✅ Version Control - Git, Bitbucket, Gitlab, Github.
✅ Tools - VS Code, Visual Studio, Webstorm
✅ Creating REST Services and APIs using Swagger specifications.
✅ Collaboration Tools - JIRA, JIRA Confluence, JIRA Story Points, Slack, Trello.
Photo by Charles Deluvio on Unsplash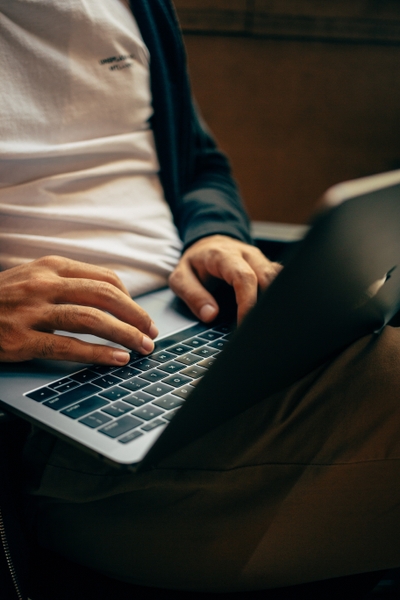 Skills

JavaScript

TypeScript

ReactJS

NextJS

NodeJS
Get In Touch
Interested in working together? We should queue up a time to chat. Reach me on WhatsApp @ +91 92052 05386